Painting workshop of lucky cats or Boys' May Festival dolls.
April 1 (Sun) and 29 (Sun)
@Takuminohako shop in 2k540 Aki-Oka Artisan
In the Edo period, Papier-mache doll made to wish for the happiness of the family.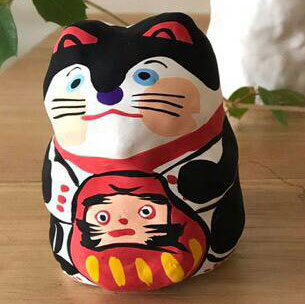 In the Takuminohako, We hold a painting workshop where you can make original Papier-mache doll.
The lecturer is Mr. Igarashi who is the second generation craftman of Kasukabe Papier-mache doll shop.
It is okay without painting experience!
Children are also popular.
Please come and join us.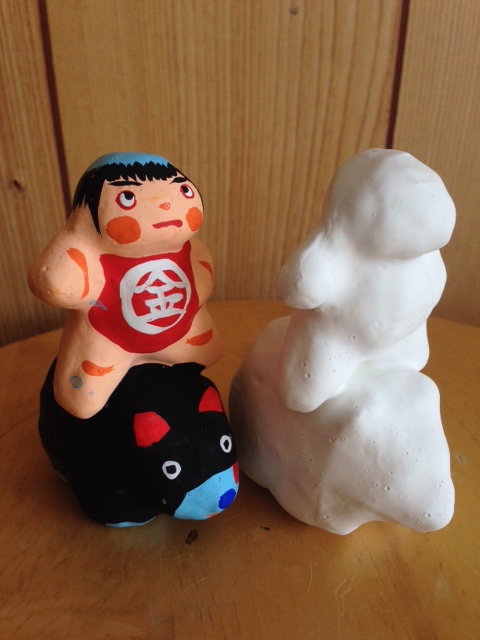 [Date and time] : April 1 (Sun) and 29 (Sun)
[Price] : 2,160 yen (May dolls)
2,700 yen (lucky cat)
[Time] : 11: 30/14: 00/16: 00 (about 1 to 2 hours)
For those who wish to apply please fill in the following items and e-mail us.
1.Name
2.Tel number
3.E-mail
4.Desired date and time
■Contact
takuminohako@gmail.com
5-9-10-G2,Ueno,Taito-ku,Tokyo
Homepage
(English) http://www.takuminohako.com/